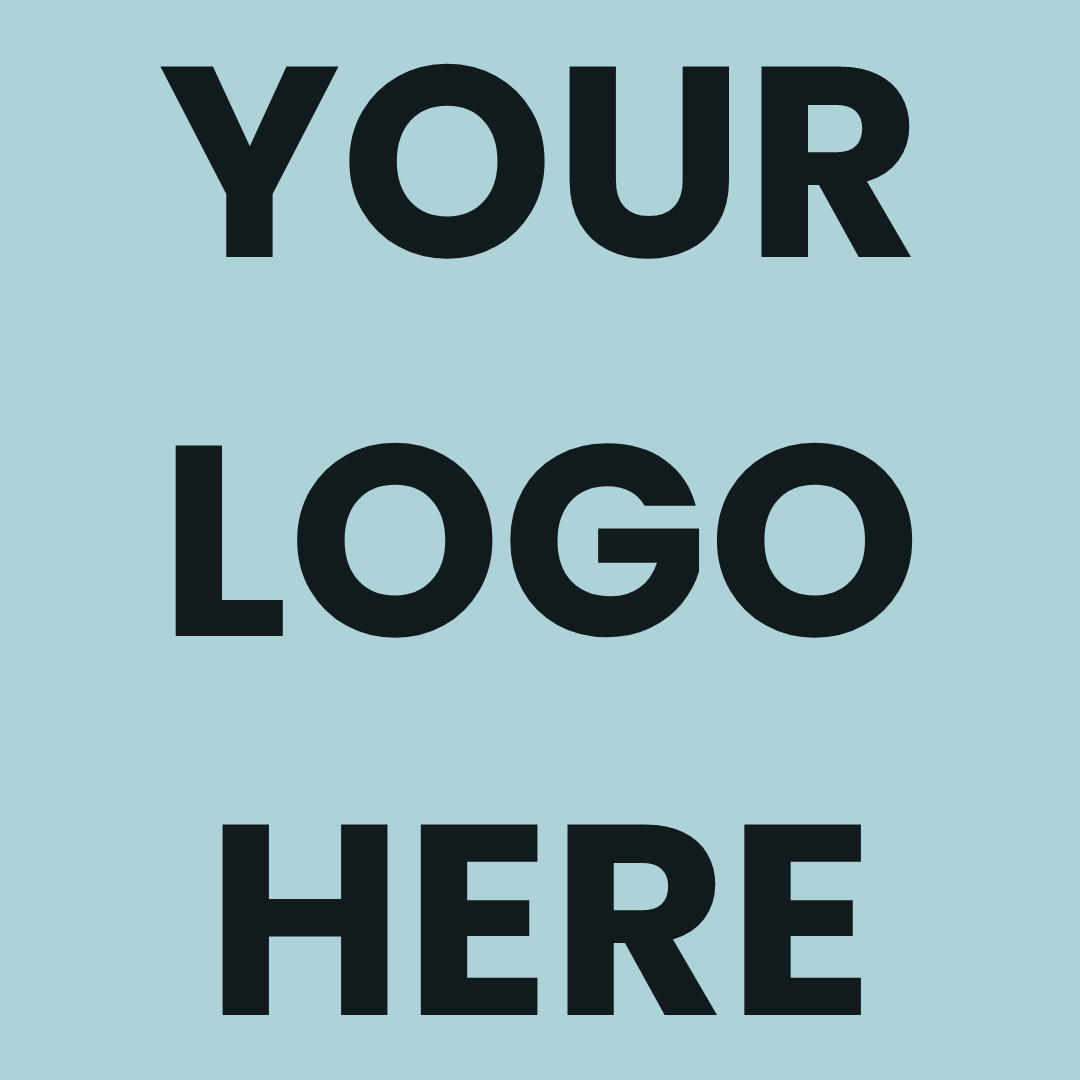 Make good docs -- fast!
Pro Tip!
Check it out, this is a reusable component with three varieties!
Warning!
It can be a hint, a warning, or just a regular old info box if you don't pass either prop.
Note:
Just one less thing to think about when you're writing docs.
This is the landing page!
Help us improve this page